CASE STUDIES FROM AROUND THE WORLD
By sharing some of the creative experiment ideas and hands-on activities from schools around the world working with Globisens we hope to inspire and enhance your science learning outcomes.
UK/USA: LABDISC IN NEAR SPACE
The NASA-funded afterschool NOVAS program (http://nasanovas.org), now in its third year, engages teens in astronomy, engineering, earth observation and more. In collaboration with Hi-Impact Consultancy in the UK, NOVAS teens and UK students recently launched high altitude weather balloons to the edge of space.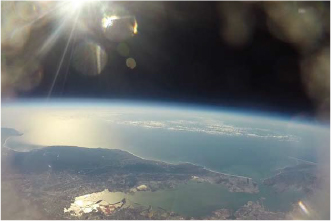 GREECE: LABDISC SELECTED FOR SAILS INQUIRY-BASED TEACHER TRAINING
The SAILS (Strategies for Assessing Inquiry Learning in Science) project is an international initiative aimed at developing new methods for assessing the skills of students engaged in inquiry based science activities. The project has received funding from the European Union's Seventh Framework Program for research technological development and demonstration.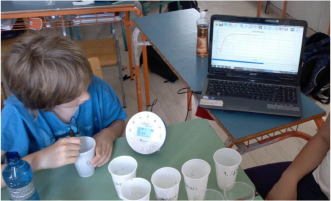 URUGUAY: LABDISC AS PART OF THE PLAN CEIBAL PROJECT
Inspired by the Negroponte One Laptop Per Child program (OLPC), the internationally award winning Plan Ceibal is a Uruguayan initiative to distribute technology and promote knowledge in the public education system.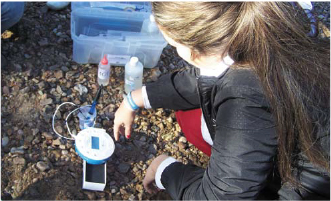 RUSSIA: LABDISC PROVES IDEAL FOR INQUIRY-BASED PRIMARY SCIENCE
Once a scientific and technology powerhouse, the dissolution of the Soviet Union and the 10 year recession that followed damaged science and math education in Russia. Now the country is committed to restoring the rich tradition of scientific excellence and training a future labor force of innovative scientists.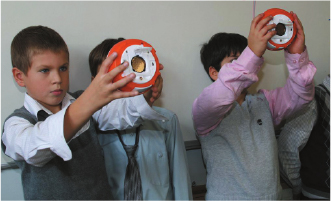 CHILE: RAISES NATIONAL SCIENCE AWARENESS WITH THE LABDISC
Chile's national science education trends have greater ambitions that just to produce tomorrow's scientists, doctors and researchers. In fact the aim is to create a whole generation of citizens with a higher scientific consciousness and awareness of their surroundings.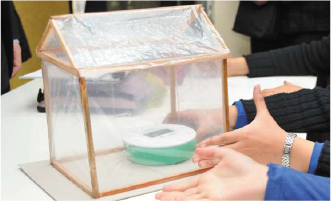 USA: STUDENTS AT SCIENCE CAMP USE THE LABDISC TO TEST WATER QUALITY
The pier at Ontario BeachPark played host to walkers, bikers and young environmental scientists Tuesday as middle school students from Get Real! Environmental Action Camp spent the morning testing the lake water for bacteria. University of Rochester graduate students studying biology and chemistry led small groups of local…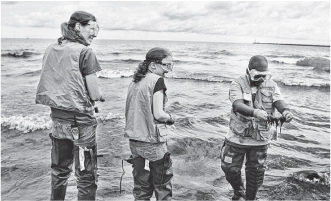 PRAGUE: LABDISC ENVIRO FOR BILATERAL COLLABORATIVE RESEARCH PROGRAM
A collaborative environmental research program using the Labdisc with the iPad connects students in the American International School in Israel and the Czech Republic. 8th to 12th graders participating in the GAIA (Global Awareness Investigation and Action) project use the Enviro Labdisc to measure the impact of bird box environmental conditions on breeding.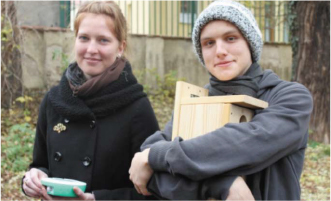 AZERBAIJAN: NURTURING THE NEXT GENERATION AZERBAIJANI SCIENTISTS AND ENGINEERS
With an oil industry-dependent economy , Azerbaijan is looking to diversify. Focused on nurturing the next generation of STEM-based professions, the Ministry of Education has decided to introduce the Labdisc hands-on solution into their theory based science syllabus.